Tim Tanner, Senior Pastor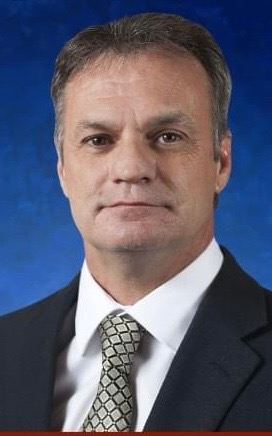 Chuck Wimberly Jr., Youth Pastor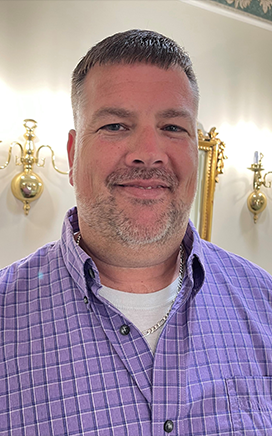 Deacons in Active Service
Chuck Wimberly Sr (Chairman)
Bryan Rozar (Co-Chairman)
Randy Giddens
Michael Johnson
Mike Johnson
Mel Tripp
"To Make and Mature Fully Functioning Followers of Christ!"
If you're new to the area, new to church, or just looking for a new start, our worship services offer you the opportunity to build your faith in God and connect with people.
We encourage you to connect with other believers in ways that will develop your daily walk with God so that we can reach the world around us for Jesus.
Get to know our leaders, what we do, our mission, and how you can serve at Plainfield Baptist Church.
Take a look at our upcoming events.