Reaching our community with the love of Jesus and raising up disciples who impact our world.
Sundays at 9:45 am • 271 Plainfield Rd, Eastman, GA 31023
Plainfield Baptist Church is founded on the Holy Scripture, God's revealed the truth to men, Jesus Christ as Savior, and the guidance of the Holy Spirit.
"To Make and Mature Fully Functioning Followers of Christ!"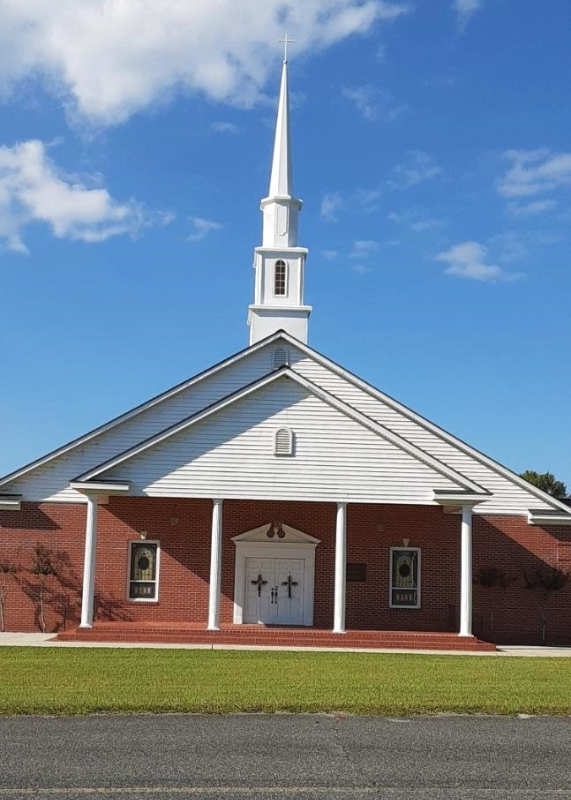 If you're new to the area, new to church, or just looking for a new start, our worship services offer you the opportunity to build your faith in God and connect with new people.
Our ministries provide opportunities to build strong relationships with people who are at a similar life point.
Get to know our leaders, what we do, our mission, and how you can serve at Plainfield Baptist Church.
Take a look at our upcoming events. Join us at any of our special events taking place across the Area year-round.
Our extended family of believers gather every Sunday and Wednesday to worship together.  God is the sole object of our worship because only He is Worthy…
9:45 AM Sunday School
11:00 AM Morning Worship Service
6:00 PM Evening Worship Service
6:00 Youth Group Meet
6:00 PM Children's Choir Practice
7:00 Adult Choir Practice
7:00 Prayer Meeting
7:00 Youth Bible Study
7:00 Kids Team Kid/Pre K – Kindergarten Play-N-Worship